This content may not be relevant anymore. Please contact support for more details.
Recent Elementor plugin update brought some problems to our theme – sample data does not install well, some pages become messy, like this: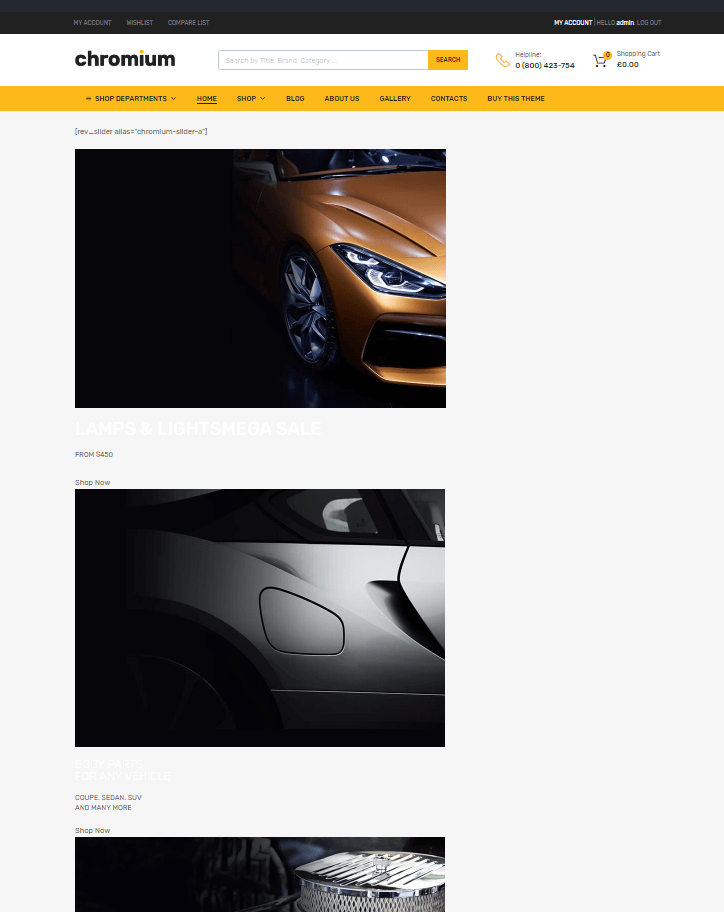 While we are working on fixing the issue, we came up with these steps so you could fix the problem on the spot:
1. Find all the broken pages on your site and delete them by moving them to trash. In our example the broken pages are: Front page, About Us, Gallery, Typography, and Contacts. Basically, all the pages that are built with Elementor and have an Elementor tag next to them in the dashboard: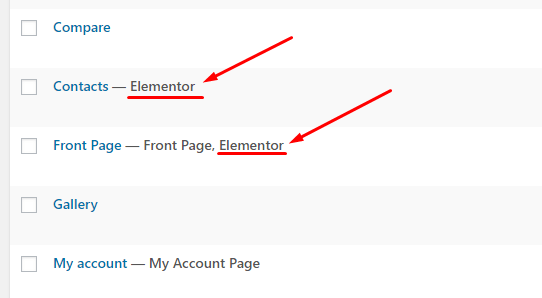 In your WordPress dashboard go to Pages -> All Pages, check the broken pages, select "Move to Trash" bulk action, and hit Apply button: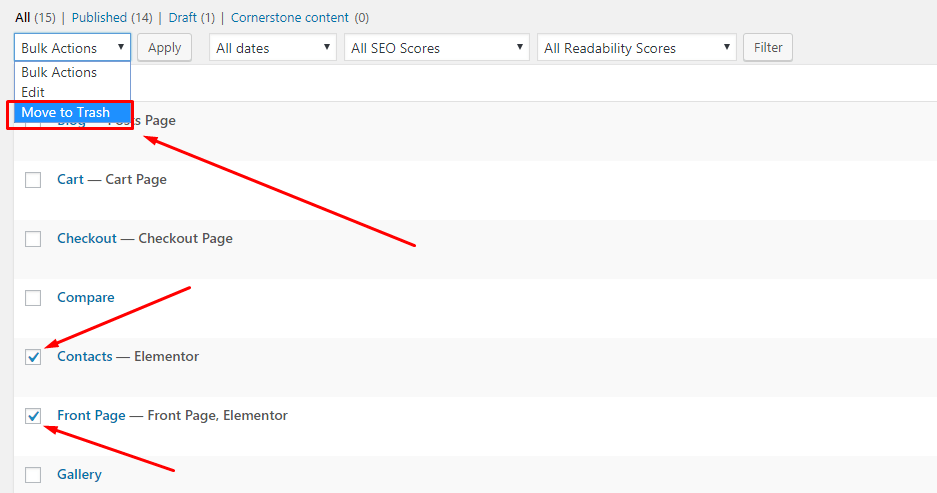 2. After that go to the Trash tab: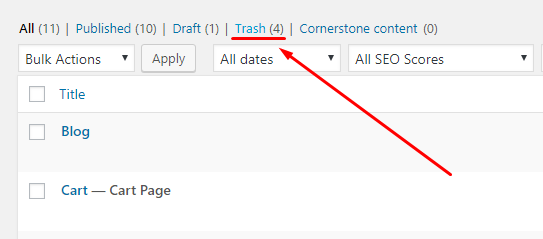 select all pages, select Delete Permanently bulk action, and hit Apply button: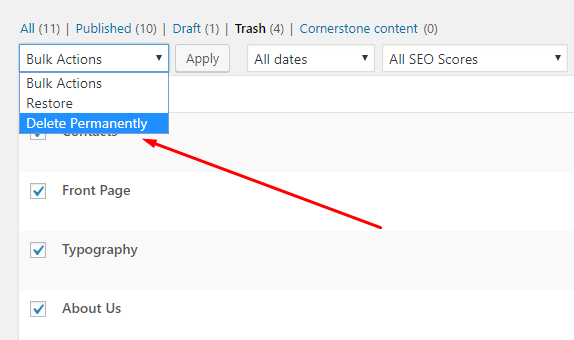 3. Once the pages are deleted permanently, in your WordPress Dashboard go to Tools -> Import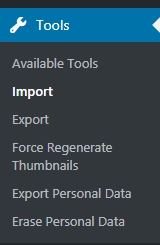 Then choose WordPress (press Install Now), then press Run Importer. Then press Choose File and select one of the 3 demo .xml files, depending on which demo you were installing:
chromium_demo1_pages.xml (local)
chromium_demo2_pages.xml (simple)
chromium_demo3_pages.xml (supermarket)
these files correspond to 3 demos we have
These files are located in the dummy-data/demo_pages folder of your theme. You will need to have your theme on your computer's hard drive, unzipped, to be able to select the demo file. In our example we need to select demo 1 since our failed demo data install is #1, the "Local" one: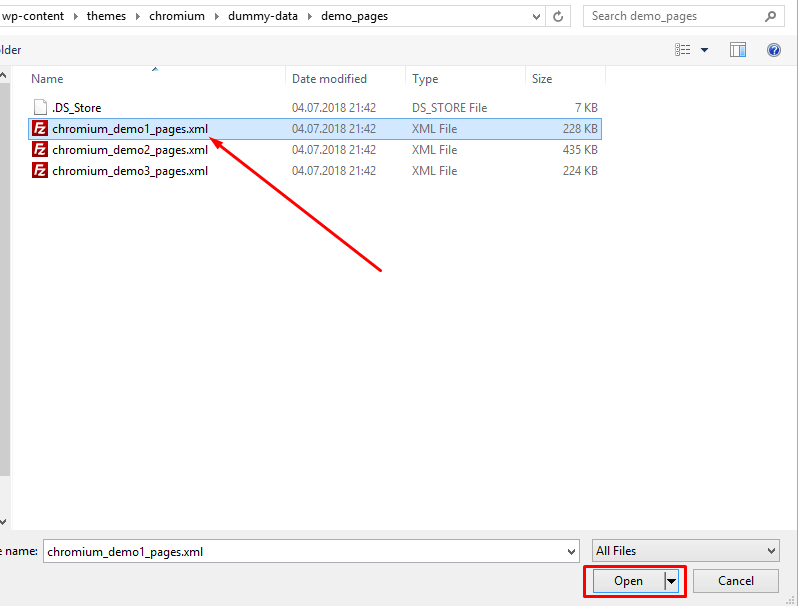 After that press "Upload file and import" button, then press Submit.
4. In your WordPress dashboard go to Settings -> Reading, choose a static page as a home page, select the Front page as a home page, and press Save changes: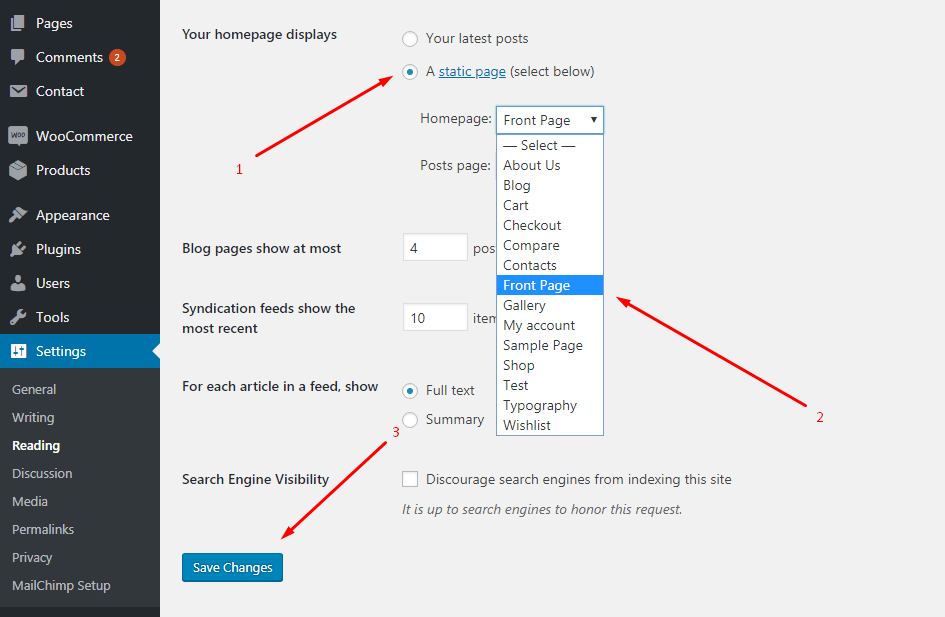 That's it, your demo data should be fixed now. But if it's not – be sure to create a ticket here – we'll help!
After you accomplish this, some of the pages may be missing from your main menu. To add them back you need to go to Appearance -> Menus in your WordPress dashboard, select the missing pages in the pages list, add them to the menu, then drag-and-drop them to achieve the desired order of items in the menu: